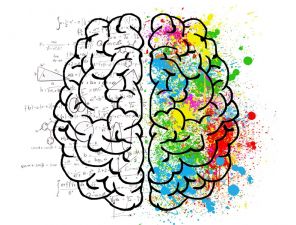 To get people to say 'yes' to your product or service, you first must understand the people you are creating it for. That's the realm of Psychology and by understanding some of the key principles of human behaviour you can create content that is far more likely to attract, convince and convert.
When: Fridays - 11 May, 8 June, 6 July, 3 August, 14 September, 12 October
Where: Lighthouse, Unit 6 - 65 Tennant Street, Fyshwick ACT
Cost: $65.00 (+GST) per person, per workshop, $150.00 (+GST) for all workshops
This 6-part discussion series will discuss the role of Psychology in marketing and some useful tips for anyone who regularly prepares the marketing content for their organisation.
Workshop Details:
Workshop 1 - Principle of Reciprocity (Friday 11 May, 9:30am - 11:30am)
Workshop 2 - Principle of Scarcity (Friday 8 June, 12:30pm - 2:30pm)
Workshop 3 - Principle of Authority (Friday 6 July, 12:30pm - 2:30pm)
Workshop 4 - Principle of Consistency (Friday 3 August, 12:30pm - 2:30pm)
Workshop 5 - Principle of Liking (Friday 14 September, 12:30pm - 2:30pm)
Workshop 6 - Principle of Consensus (Friday 12 October, 12:30pm - 2:30pm)
To find out more and register for any of these workshops, please visit https://www.eventbrite.com.au/e/psychology-of-persuasion-workshop-series-tickets-45423037528