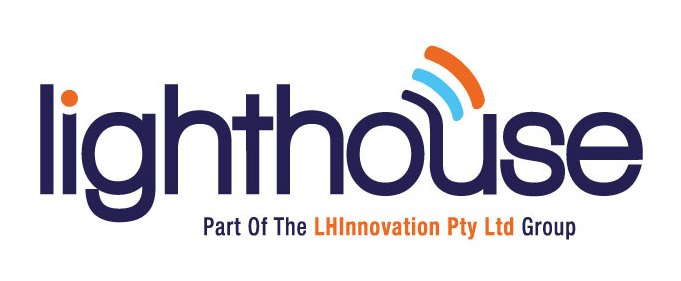 Einstein is quoted as having said that if he had an hour to save the world, he would spend 55 minutes defininting the problem and 5 minutes solving it.
In this Master Class, you will learn how to rephrase a problem from diffferent viewpoints, looking at the quality of your problem description and the impact on the solutions.
The case study is explored from five different persepctives:
Business Management and Performance presented by Tony Lane, Vincents Chartered Accountants
Financial Focus presented by Wayne Bolin, Bolin Accountants
People Focus presented by Suzana Evans
Legal Focus presented by Scott Chamberlain, Chamberlains Law Firm
Business Expansion and Investment Focus presented by Nick McNaughton, Chairman of Capital Angels
Disclaimer: This case study is for training purposes only.
Its content is fictional and any similarity to real people or organisations is conincidental.
All views and opinions expresssed in the case study are intended to stimulate class discussion and do not necessarily represent the view of the author.