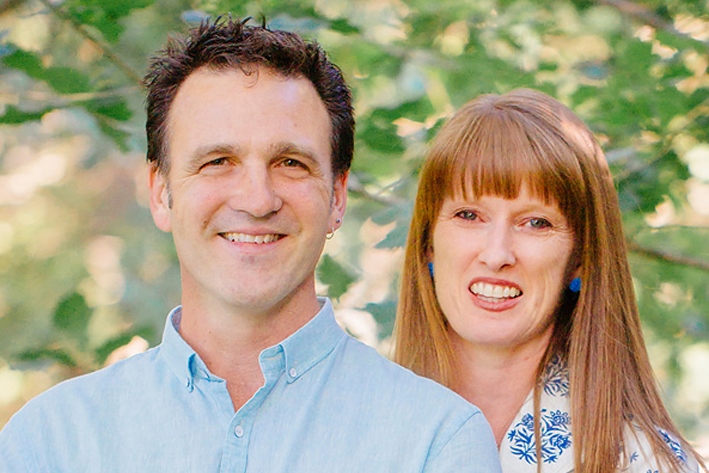 Lighthouse recently interviewed Sean and Kelli from Pure Pod to discuss their involvement with the ACT Microcredit Loan Program and their experiences in starting their own business.
Pure Pod is an Australian pioneer 'eco fashion' label creating contemporary clothing for women.
In less than 8 years since their launch, Pure Pod has grown to become one of the largest dedicated, ethical fashion brands in Australia, with clients throughout Australia, New Zealand, Canada, USA and S.E. Asia.