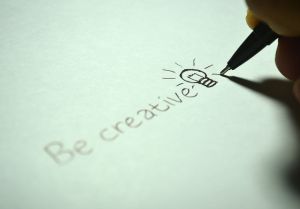 In the coming years as more Baby Boomers start retiring, the largest living generation will begin to feel the full force of the government's inability to support their retirement. The rising numbers of the aging population will continue to increase dependency on subsidised healthcare, aged care and retirement funding, increasing the financial pressure placed on the government.
As a result, a large proportion of baby boomers will suffer from the decreasing support and eligibility to health aged care entitlements, previously provided to persons of their age.
What's more is that this will see an even greater number of Baby Boomers forced to continue to work up to a later age and learn to live off less.
You may ask; "how does this impact the generation growing up today?" Today's generation known as everything from the "iGeneration" to the "Millennial's", is projected to increase so large in population that they will surpass the Baby Boomers this year.
Projections have indicated this generation's population will exceed the Baby Boomers estimated population of 74.9 million, to reach over 75 million by the close of 2015. What this means is that the problems faced by the retiring Baby Boomers will not only be encountered by the coming generations, but will most likely be exacerbated.
The Millennials are going to have to work harder and longer than any previous generation to ensure they can financially support their retirement. Unfortunately this will be just one of the issues awaiting the next generation of leaders.
Arguably, an even larger problem the Millennials will face is the impending job losses as a result of the exponential growth of technology. At the rate which technology is advancing, up to one third of current jobs could be made redundant by the time Millennials reach working age, the vast majority of these being lower-skilled positions. It doesn't stop there; the Millennials can also expect to face the realities of the depreciating value of the dollar, the state of perpetual inflation that our economies run in and the rising energy crisis.
These issues are just some of the major problems that the next generation will face and will need to overcome in the future, but it's not all pessimism. If the Millennials can face and triumph over these challenges, they have the potential to enjoy greater financial, technological, health and economic prosperity than their predecessors.
"The significant problems we face today cannot be solved at the same level of thinking that created them"
- Albert Einstein
The solution starts with education.
Entrepreneurial education is that key. Entrepreneurial education is a multidisciplinary education that teaches the skills not only required for those wanting to go into business for themselves but also the skills that will help children accomplish their goals, critically solve problems and thrive in the workplace of tomorrow.
Entrepreneurial education teaches: problem solving, teamwork, income generation, creativity, leadership, money management, public solution, commitment, responsibility, communication and much more. Learning these skills is crucial for the next generation's path to success. Fostering these skills and the values encompassed by entrepreneurship will ensure that bright young minds are nurtured to succeed.
All around the world, entrepreneurial education has already begun to generate positive change. Young entrepreneurs in India have set up distribution networks of sustainable technology. Supplying products such as solar lights and cook stoves on payment plans supporting low-income earners, Pollinate Energy, has been able to install over 6,000 solar lights in 519 urban slums, supporting clean air and high quality energy.
In Uganda young entrepreneurs realised one of the largest issues in their health care system was the lack of transport to access services. They created CA Bikes and as result over 10,000 Ugandans have the ability to access health care faster. These stories of success are only the tip of the iceberg; all around the world young people equipped with entrepreneurial education and mindset are making positive differences towards a better tomorrow.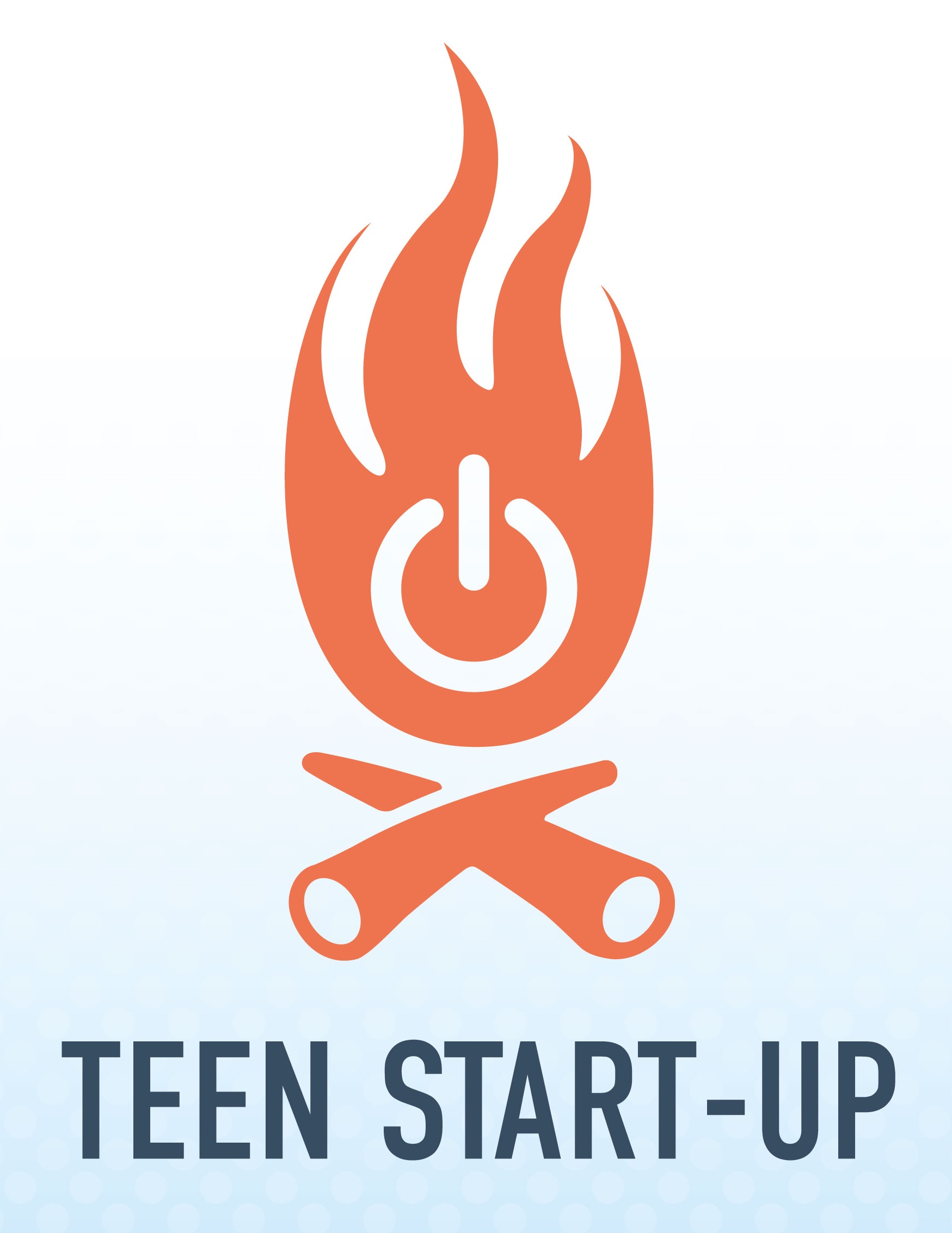 Teen Start-Up Teaches Students the Tools to Solve the Problems of Tomorrow
What better way to teach students of the iGeneration the entrepreneurial skills they will need in the future, than getting them to think critically about the problems facing the world today.
On the 5th and 6th of September this year, Lighthouse Business Innovation Centre will be presenting Teen Start-Up, an innovation event for high school students from all over Canberra and the region. Students attending the weekend will be asked to come up with a solution to a challenge facing their generation in the next ten to twenty years.
Some of the challenges they will be asked to tackle centre around topics of sustainability, energy, communication, globalisation and health. To aid the innovative thinking process, students will hear from mentors, young entrepreneurs and experts in these sectors.
At the end of the Teen Start-Up weekend, teams will present their ideas to a panel of judges consisting of investors, experts in commercialisation, successful entrepreneurs, and industry specialists. The top three teams as determined by the judging panel will be awarded prizes.
Teen Start-Up is an opportunity to get young people excited about innovation, creativity and problem solving while also encouraging entrepreneurial thinking.
For more information visit: http://www.startupcampcanberra.com/
About Samantha Saunders
Samantha is a dedicated business professional who will graduate in December 2015 with a Bachelor of Commerce, majoring in International Business. She will be graduating with a diverse portfolio of entrepreneurial experience from San Diego State University, University of California Los Angeles and the University of Canberra. Currently interning at Lighthouse Business Innovation Centre, post-graduation she plans to begin work as a global entrepreneur helping starts ups, and eventually start her own consulting firm.