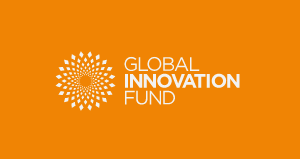 The Global Innovation Fund invests in social innovations that aim to improve the lives and opportunities of millions of people in the developing world.
It uses a mix of grants and risk capital to support breakthrough solutions to global development challenges from social enterprises, for-profit firms, non-profit organisations, researchers and government agencies.
The fund accepts applications on a continuous basis, with no deadlines or "rounds" of funding.
GIF invests in a wide range of solutions with the shared goal of opening up better opportunities for people living in poverty in developing countries.
To find out more about how to apply for the Global Innovation Fund, please visit http://www.globalinnovation.fund/application-process