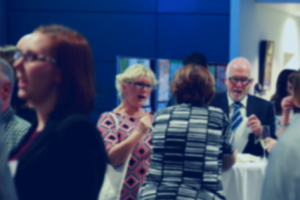 The ACT Microcredit Loan Program is delivered via a three-way partnership involving the ACT Government, Westpac Institutional Bank and Lighthouse Business Innovation Centre and extends small loans of $3,000 (interest free) and up to $10,000 (low-interest) to eligible entrepreneurs.
Not only do these loans provide individuals with capital to start and grow their businesses, they also make available 6 months of tailored mentoring and business support.
For more information about the program visit http://actmicrocredit.com.au/
Some of the most recent businesses supported by the program, include:
Mejicana - http://www.mejicana.com.au
Mejicana is the first restaurant to be solely partnered with UberEATS and Deliveroo, and are on the path to establishing themselves as the market leaders in efficient and healthy food services. Mejicana currently has an average delivery time from placement of order of 10-20 minutes, the fastest restaurant on UberEATS in Canberra.
Reuben Schoots, the man behind Mejicana, is determined to provide higher quality food than current takeaway restaurants and believes that convenience should not compromise the nutritional value of food.
"Mejicana's involvement with the ACT Microcredit program has proved imperative to our business and its growth," says Reuben.
"The program has enabled us to buy equipment for our new kitchen, allowing us to accept a much higher order volume. Anna and the team at Lighthouse have been fantastic to deal with and we value their ongoing support."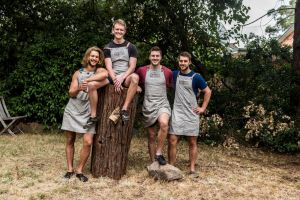 Barbell Biltong - https://www.barbellbiltong.com.au/
Barbell Biltong produces an air-dried meat product called biltong. Made using certified organic beef; without the use of artificial preservatives or sugars. Finding a gap in the market for a healthy, high protein, meat based snack, demand for their product has grown dramatically, with the boys at Barbell Biltong gearing to raise funds with the intent of increasing their production capacity.
"Being a part of the ACT Microcredit program has given us a broader spectrum of options within the business and we expect it to become very helpful in expanding our capacity," says Rory Rathbone.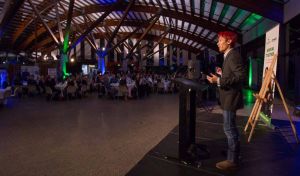 World Photo Day - https://worldphotoday.com/
World Photo Day is the world's largest photography celebration, founded and based in Canberra, Australia. Their mission is to connect people, tell their stories and inspire a better world through photography. By connecting community and photography, we're enabling everyday people to create a positive impact in the world through the simplicity of sharing their best photos.
"The Microcredit program has enabled us to run a pilot event and photo competition here in Canberra, allowing us to run a small local event that reflects our aspirational goal to run national and global events of a similar nature," says Korske Ara, Founder and Project Director of World Photo Day.
"Our pilot event was hosted in support of the Cerebral Palsy Alliance and the Canberra Community helped us raise over $2,000 through our first Charity awards evening."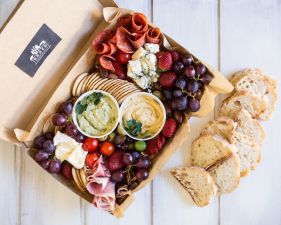 Graze Expectations - https://www.facebook.com/grazeexpectations/
Graze Expectations is a catering business exclusively supplying Grazing Tables to private parties and events catering between 20-100 people in the ACT, and have recently partnered with UberEATS to supply smaller packages of food in a shorter turnaround time, designed to be enjoyed at a picnic, on a date, with friends over or for small to medium sized parties.
"I've been so blessed to be involved with the Microcredit program. It can be a daunting (yet exhilarating!) experience in a start-up and the support available for mums-in-business has helped to validate my idea and given me a renewed enthusiasm," says Kim Allison.
About Lighthouse Business Innovation Centre
Lighthouse has a strong track record of supporting entrepreneurs, researchers and inventers on the path from concept to commercialisation. Since July 2008, Lighthouse has worked with over 990 distinct enterprises and provided group and peer based services to over 3400 enterprises and individuals. For over five years Lighthouse has successfully delivered business advice, education, mentorship and networking opportunities to help these businesses commercialise their ideas and grow their companies. Lighthouse also delivers programs such as the ACT Microcredit Program for the ACT Government. Visit www.lighthouseinnovation.com.au for more information.