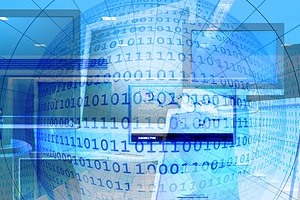 You have a shiny new website that is up and running. Now what? The first thing that you want to do is setup monitoring of your site. So in this article we will discuss setting up a few free online tools that will:
1. Tell you whether your website is online and accessible
2. Alert you when you have some errors in your pages
3. Provide you with insights into how your website is getting used and accessed
1 Uptime Robot
The Uptime Robot service monitors your site every 5 minutes and alerts you if the site is down. Should the website return an error code (4xx, 5xx) such as a 404 Page Not Found or a 500 Internal Server Error, it waits a few seconds and then makes a number of additional checks in the next 30 seconds. Should the errors still persist a notification email is sent. Once the site is recovered and no longer reporting errors a success email notification is sent out.
As an additional benefit you can see what the average response time is to your website over a preceding time frame. This gives you some idea of how quickly users will be getting to your site. Times here are measured in milliseconds (ms) with 1000 ms equalling a second.

The above is not the complete story as to how fast your site is. A later post will go into more detail to show you how performant your website is.
2 Google Webmaster Tools
Google Webmaster Tools (GWT), also now known as Google Search Console is a Google focussed tool that attempts to identify any issues with the structure of your site that would be affecting it when it comes to Google indexing it and people ultimately using Google to search for it.
It will proactively alert you to errors in your pages and make suggestions on how you can change and structure your content to make it easier for Google to understand. A very handy feature is that the tool will automatically alert you if there are any increases in the number of Page Not Found 404 errors indicating broken links on the site.


3 Google Analytics
Whereas GWT looks at your site for errors Google Analytics analyses how your site is being used or accessed. This includes such things as:
How did my users find my site? Facebook, Twitter, Instagram, Organic, Search etc.
What pages did they visit?
How long did they stay?
What paths did they take through the website?
Etc.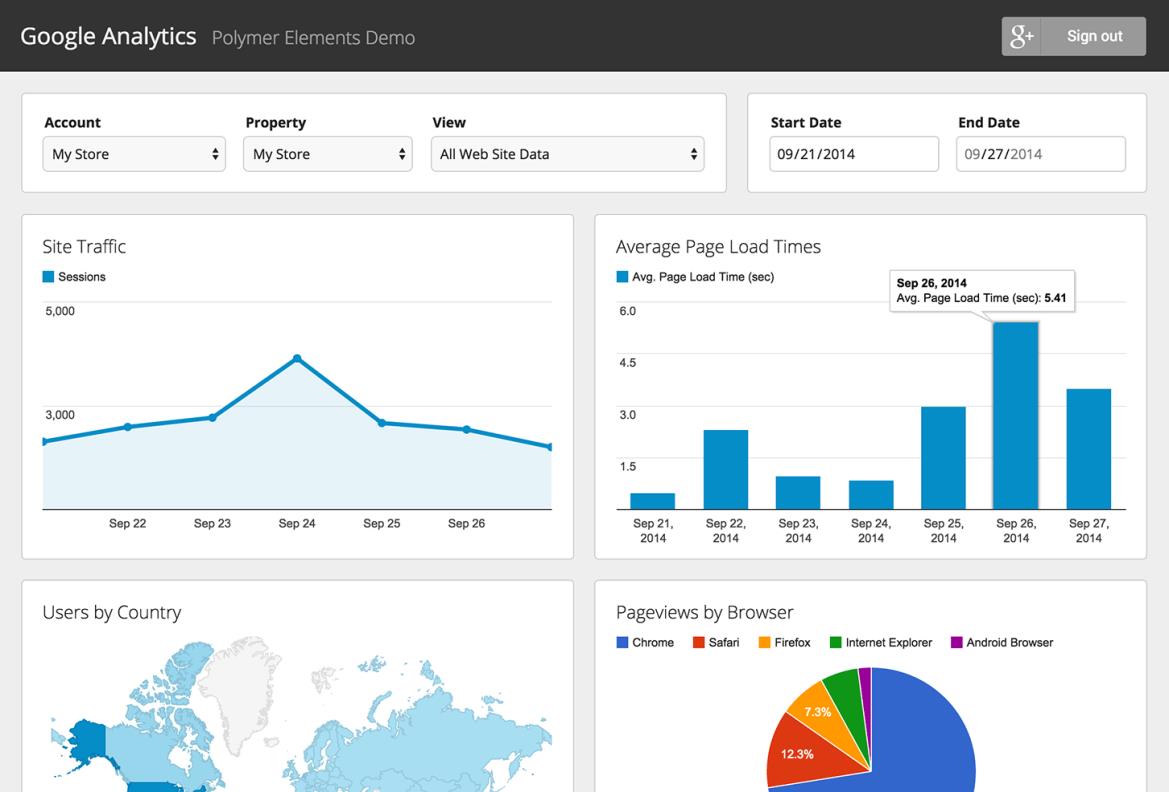 A great feature is that you can customise reports to be emailed to you on a specific schedule, when a key milestone is reached and so on.
By using the above tools you have 24/7 coverage of your site to alert you both to errors occurring and overall website performance.
It's important to remember that managing a website means being able to manage both the content and some basic technical tasks. This can save you both time and money and will give you the flexibility to accommodate growth and changing requirements.
Our 6-part workshop series titled "Managing your Website after Launch" doesn't require any programming knowledge and covers post-launch tasks, UX design, testing and more. https://www.eventbrite.com.au/e/managing-your-website-after-launch-tickets-53378996014

About Natiki,
Managing a website is more than just uploading content. The team at Natiki Web Solutions helps to demystify some of the jargon for small business owners and non-techies.