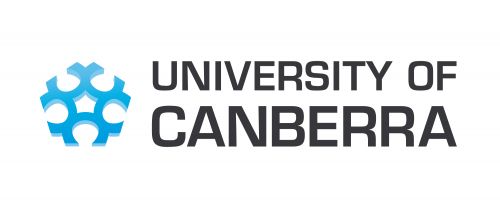 The Innovation Voucher Program aims to connect businesses from Canberra and the surrounding region to UC. UC has a wealth of resource, capability and expertise which can stimulate innovation and business growth. UC is committed to engaging with business in the local region to drive economic and social development.
Vouchers up to $35,000 are awarded on a competitive basis to eligible projects that partner with UC. Applicants are required to provide a 25% financial contribution to the project.
WHAT PROJECTS CAN BE FUNDED?
Innovation Vouchers may be used to fund:
access to time and support on specialist equipment or facilities
product or process design or validation activities
the conduct of feasibility, prototyping, or field testing studies
access to research or scientific expertise
access to marketing, strategy, policy or communication skills
development projects using one or more students and an academic supervisor
potential market and customer analysis using advanced statistical and mapping techniques
data development and/or analysis
development of an experimental plan or feasibility study
a research project or trial in partnership with UC
a research project that arises from or will lead to an application
for an alternative leveraging arrangement
Applications are accepted on an ongoing basis. Applicants must meet the eligibility criteria and all candidates are encouraged to read the program guidelines before lodging an expression of interest. More information, please contact engagement@canberra.edu.au.
Innovation Voucher Program - Guidelines (Download)
Innovation Voucher Program - Expression of Interest Form (Download)