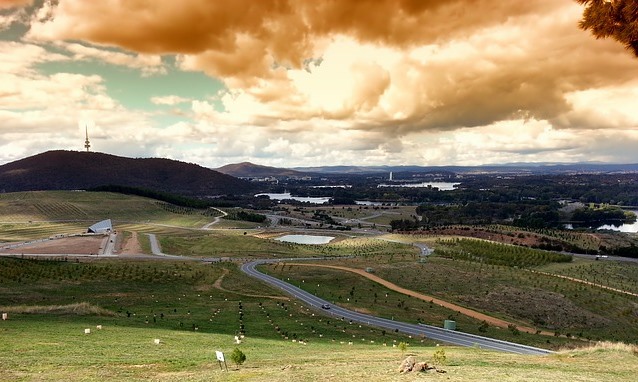 Entries are now open for the 25th annual Telstra Business Awards, the event that celebrates the achievements and entrepreneurial spirit of Australia's best small and medium businesses (SMBs) and charities.
Telstra Business Group Managing Director and Awards Ambassador, Paul Tyler, said that the Awards are part of Telstra's long-standing commitment to enabling SMBs to thrive.
"Small and medium businesses make a huge contribution to our local communities and national economy. They drive growth and deliver jobs to millions of Australians," he said.
"For the past 25 years, Telstra has been proud to champion excellence and innovation among SMBs, and more recently charities."
All entrants to the Awards receive a comprehensive Business Health Check, which benchmarks their performance against industry standards and identifies improvement opportunities, based on the data provided in the entry form.
"Businesses don't need to win an Award to benefit from the process. By just entering, they have the opportunity to put their business under the microscope and receive valuable insights. If they progress further, then they also enjoy unparalleled networking with peers and the chance to build their profile," Mr Tyler said.
Alumni credit the Awards for boosting their credibility and playing a role in future success.
Peter McKie, CEO of Canberra-based iSimulate, the 2016 Telstra Australian Micro Business Award winner, says the Awards have provided their business with a great opportunity to reflect and grow.
"Thanks to our participation in the program, we have received increased recognition and engagement from both the press and medical community at large. I would recommend any innovative organisation to participate as it can lead to surprising business opportunities."
Mr McKie urges other Australian Capital Territory businesses to nominate and enter the 2017 Awards.
Entrants are rigorously assessed against criteria including: financials, vision, technology and innovation, risk mitigation, resilience, social impact, inclusion and ethical work practices. The entry process in itself can take up to 30 hours to complete, so it is recommended businesses plan accordingly.
There are five Award categories, designed to allow businesses to shine among their peers: New Business, Micro Business, Small Business, Medium Business and Charity Award. The winner of the Telstra Business of the Year Award can come from any of the above categories.
Entries will close on Thursday 16 March 2017. Entering the Awards starts with being nominated. Anyone can nominate a business, including the owner or founder by visiting: https://www.telstrabusinessawards.com/nominate/