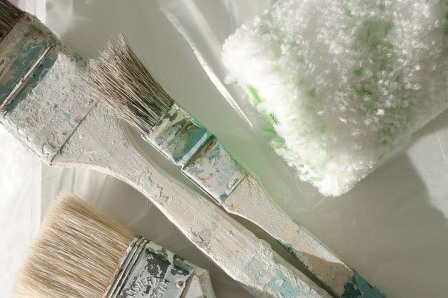 New Telstra research shows small businesses with a website have much to gain this festive season with 8 in 10 Aussies saying a business website is most likely to influence their decision to hire a service business when getting their home ready for Christmas.
Telstra research[1] with 1,500 Australian households shows almost half of those (43 per cent) looking for service businesses are going online to find one that meets their needs versus more traditional referrals.
It also revealed 7 in 10 households plan to spend up to $200 on tasks, with 2 in 10 planning to spend up to $500 on tasks including cleaning (90 per cent), gardening (70 per cent), lawn mowing (70 per cent), repair jobs (43 per cent) and house painting (16 per cent) over the next few weeks.
Telstra Executive Director of Small Business, Brendan Donohoe said a website could help small businesses avoid flying under the radar during the peak shopping period, as time-poor consumers focus their attention on digital channels.
"When we think of shopping for Christmas and the holidays, we tend to think of people buying goods rather than paying for services. However, our research shows there is strong demand from households for services at this time of year, with almost half now going online to find them.
"What that means is, if you're the owner of a service business without a website, you could potentially be missing out on new customers, new revenue streams and having technology improve your efficiency."
Of Australia's two million actively trading businesses, only half have a website according to research from the ABS and Telstra[2], highlighting a divide between the online presence of small businesses and the buying behaviours of consumers.
With nearly half (47 per cent) of people spending time searching for a service provider from a mobile device, Mr Donohoe said it was also important for websites to be mobile optimised.
"Increasing numbers of people are searching for small businesses not just from home or the office, but on the go as well, so it's important to offer customers the chance to find and interact with your business when, where and how they choose.
"A fresh, informative and mobile friendly website can help do a lot of the hard work finding new customers – and it takes a lot less time, energy and money to get online than you think," he said.
---
[1] Research conducted by Pureprofile for Telstra with 1,500 Australian households, completed 29 Nov 2017
[2] Australian Bureau of Statistics: Accessed 1 Dec 2017 http://www.abs.gov.au/ausstats/abs@.nsf/mf/8166.0