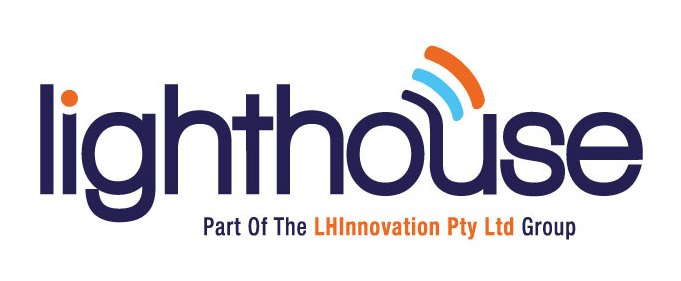 Lighthouse offers a free initial consultation with a Lighthouse Commercialisation Manager to discuss your business or business idea.
The consultations are generally provided face-to-face for ACT-based businesses, however if you are located outside Canberra or find a Skype or telephone meeting more convenient, then that is also possible.
These meetings are very informal and are largely driven by you and where you think you need assistance.
Many people come to see us because they would like to discuss the following issues in relation to their business or business idea:
Whether their business idea is worth pursuing
Where to get funding or grant assistance
How to market their products or services
Problems amongst the founding team or finding a co-founder
Referrals to service providers like accountants, lawyers, IP specialists etc.
They're looking for a mentor
They are completely new to business and are unsure about how and what they need to know and do
They need help identifying a target market and finding a first customer
To access this service, simply contact Lighthouse on (02) 6163-8300 or 1300 365 514 or email enquiries@lighthouseinnovation.com.au to make an appointment.
Click here to download a pdf on how Lighthouse can work with you.
If you are unsure about what help you need, one of the best ways to prepare for the meeting is to complete the online BizLab diagnostic tool, which will highlight the strengths and weaknesses of your business idea.