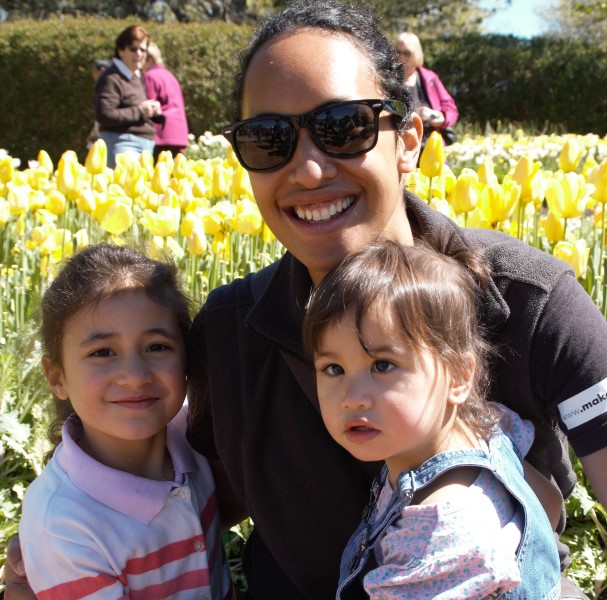 My name is Georgina Prasad or George for short. I've recently launched (three days ago) a marketplace called Homegrown Me. I am an avid gardener and grow produce in my garden and community garden. Like most gardeners I suffer from gluts and I usually bottle, preserve, give away produce to friends/family/co workers. But there are times where I may have a glut of tomatoes but really need a lettuce or zucchinis.
So I thought, wouldn't it be great to create a marketplace where people can sell, exchange or put out wanted ads for produce. There's a few other sites and Facebook pages that do this but not many offer the ability to conduct the sale transaction electronically nor can you offer feedback on the producer or grower.
The other thing I noticed was there are a lot of web based organic stores that offer home delivery of organic boxes and you order from their menu without seeing what the actual produce is or where it's from. I'm a huge fan of farmers' markets and love not only buying local and regional produce but meeting the people who actually grow the stuff. Which then led me to the idea of, wouldn't it be great to have a marketplace that not only encourages urban exchange of produce but regionally as well to support the small/medium scale farmers/producers.
Urban and regional growers could list their produce via Homegrown Me, conduct the transaction online and pick up the goods from their market stalls or arrange delivery/pick up with the buyer.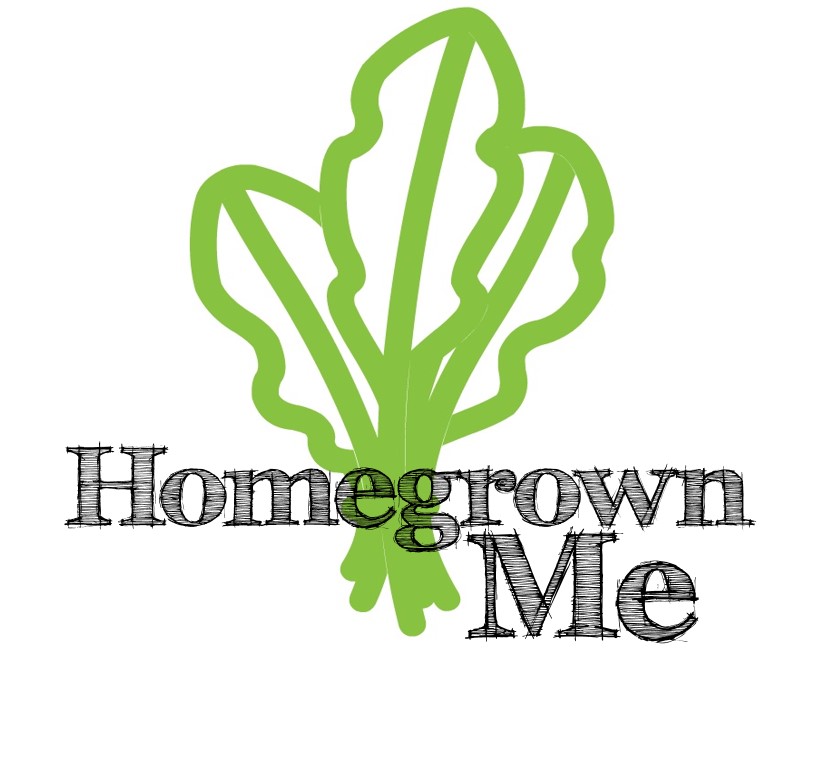 So then fireworks went off in my head and I thought well, why not? I'm turning 35, I don't enjoy my day job, I've earned my long service leave and most importantly, I love to eat home grown, locally produced food. I put my thoughts down on paper, put together a business plan and went to work to make it happen.
So here I am. I'm literally starting up. I've trademarked Homegrown Me, built a marketplace, a website, a Facebook page and now I'm promoting it like no tomorrow, talking to regional producers, doing some promotional work for some locals who I've had the pleasure of meeting and sampling their delicious food (hard work!) and making all my family members and friends spread the word about Homegrown Me.
Fingers crossed, Homegrown Me takes off.