Canberra will soon be home to a brand new fantasy-themed restaurant named 'The Copper Dragon'. The Dragon will reside in Greenway, Tuggeranong and plans to become a home to those who love cosplay, table top and board games, as well as everything 'geeky' in between. The Copper hatchling is set to break open on December 6!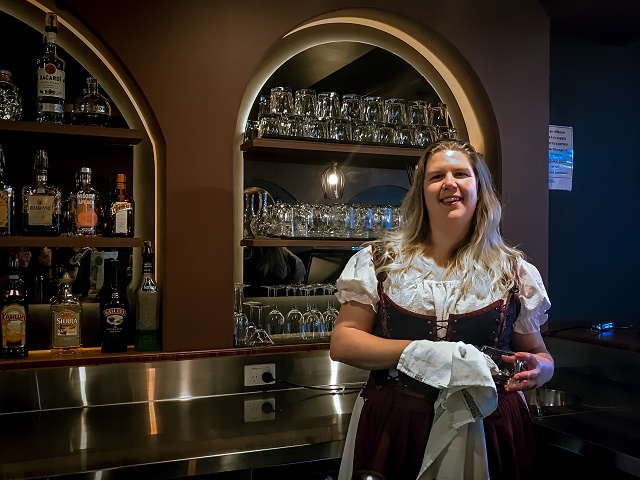 Isobel Majewski is the creative force behind The Dragon. A former Public Servant who developed the idea of a themed tavern-style restaurant, to share her love of fantasy, costuming and cosplay with others. It's taken Isobel over three years to breathe life in to her dragon. She left her management position in January 2017, to complete studies in Hospitality and Small Business at the Canberra Institute of Technology, in preparation for this adventure.


Isobel and her team are working hard behind the scenes preparing for The Dragon's arrival. The décor at The Dragon includes timber panelling, a wraparound bar, booth seating, metalwork lanterns, fairy lighting and ivy tendrils to create the look and feel of a medieval tavern. The Dragon Keepers will wear medieval-style costuming designed and made by Isobel herself.


Initially The Copper Dragon will serve classic pub food, with a playful twist. The menu will boast such victuals as a 'bag of holding' (ploughman's platter), 'dire wedges' (potato wedges), and 'gelatinous cube' (jelly inspired dessert). They will focus on creating share platters, with the menu set to cater to both carnivores and herbivores. The Dragon's bar will serve 'ale' (beer) on tap, as well as 'potions' (themed cocktails and mocktails).


Besides providing a great atmosphere, victuals and ale - Isobel has plans to slay bigger demons! She plans to build a community that brings together the likes cosplayers, comic artists, medieval re-enactors, board gamers, and writers.


"There are a lot of people who feel at home in this cosplay/gaming space, but for whatever reason have been isolated in to smaller groups up until now." Explains Majewski. "I want The Copper Dragon to be the catalyst that brings these solo adventurers together on a joint quest of connection, adventure, fun and friendship! The Dragon will be a creature that welcomes all with friendship and cheer!"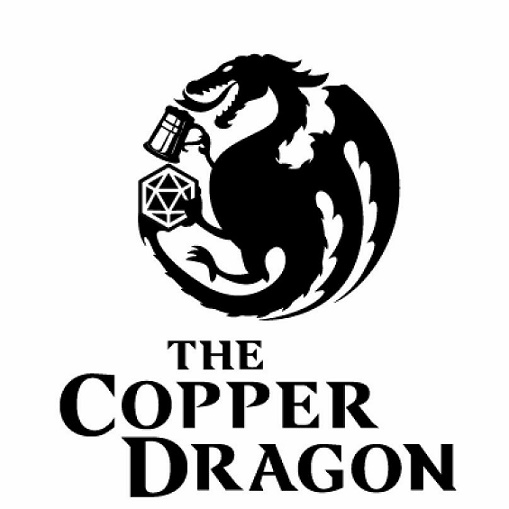 About The Copper Dragon
The Copper Dragon is a new venue in Canberra, providing a unique space for the growing communities of cosplay, table-top gaming, live action role play and everything geeky in between.
For more information visit: www.thecopperdragon.com.au