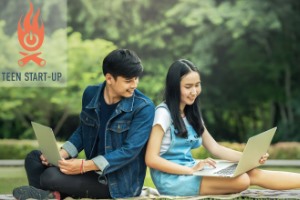 At MoAD (Old Parliament House) during the January school holidays (10th and 11th January 2019), Teen Start-Up will be challenging students to think critically about social media and the online platforms that they interact with on a daily basis.
Encouraging students to become creators rather than just consumers, Teen Start-Up: Digital Design is a behind the screen tour through our digital lives.
Challenges and hands-on activities invite teens to explore 'how things work' and examine some of the baffling questions about learning and living in the digital age.
Some of the topics covered in the 2-day program include:


· 'Memes, Zines or Toons' - What makes memes so catchy and how can cartoons improve society?
· "Insta-famous" - What can neuroscience tell us about presentation skills in the 'like' culture - from selfies to foodies?
· "YouTubers, the new social stars" - What makes a great story? Bloggers and vloggers from spectators to creators.
· "Yeezy shoes, lip kits or Vans" - How does advertising use psychology to persuade us to buy things?
· "Virtual worlds and avatars" - The body in space - how can physics help us design for a virtual world?
· "The Fortnite phenomenon" - How do we teach values through game design? Can you use maths and physics to calculate the angle for a jump?
Using their 'Science of Everyday' format, the team from Lighthouse Business Innovation Centre take students through the innovation development process from idea to execution. Throughout the program students will have the opportunity to meet journalists, cartoonists, game-developers, animators, product developers, entrepreneurs and more; all of whom are keen to share their enthusiasm and knowledge.
To find out more visit, https://tsu-digitaldesign-behindthescreen.eventbrite.com.au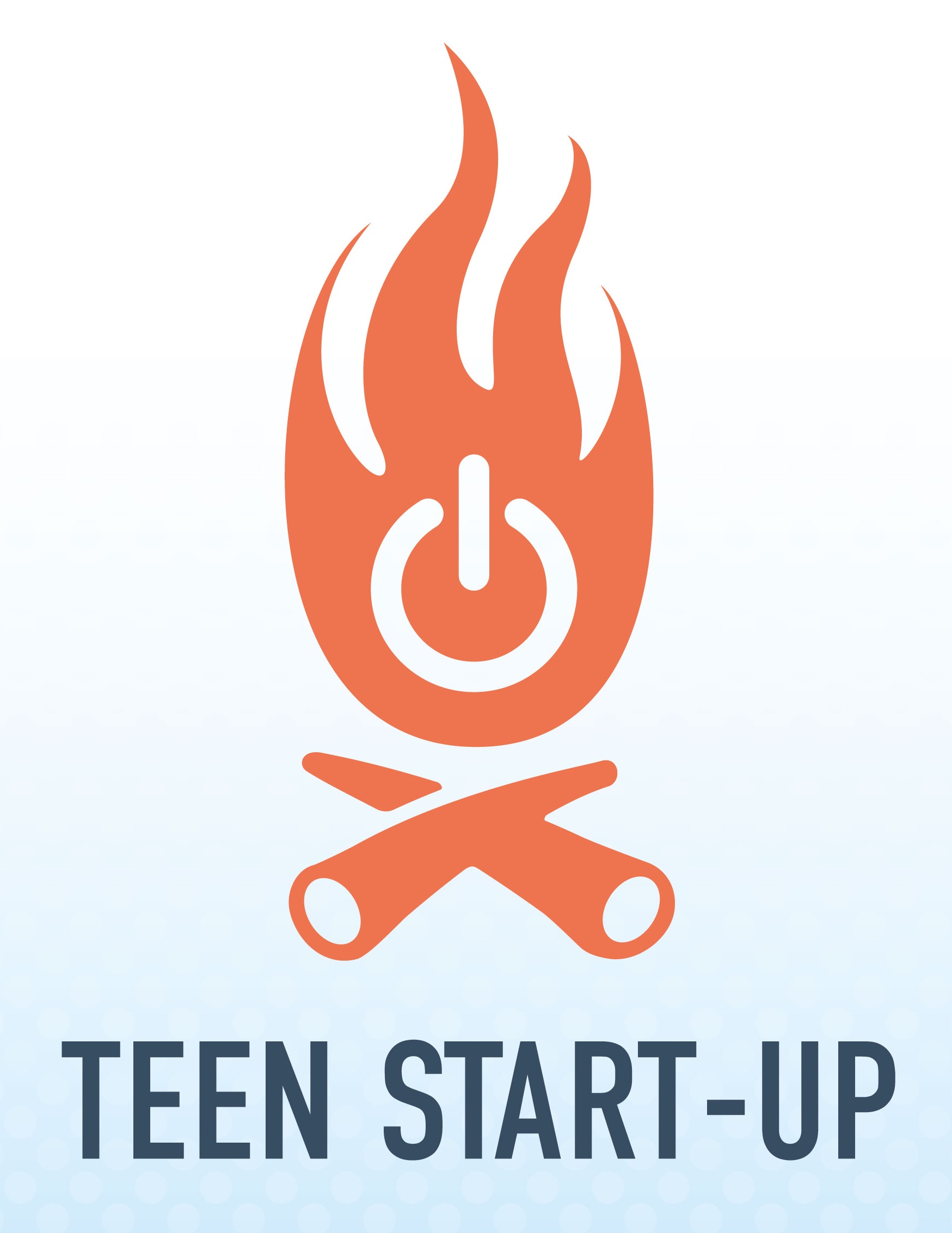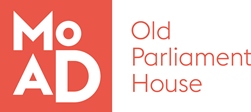 About Teen Start-Up,
Teen Start-Up aims to create challenging, fun and engaging school holiday programs.
For more information visit https://www.teenstartupcamp.com.au/