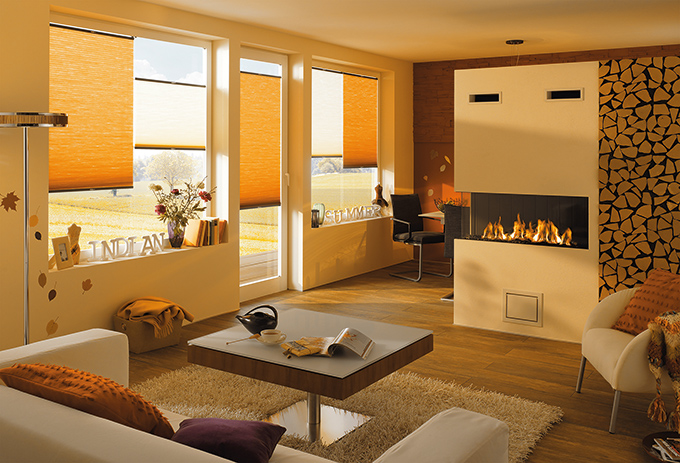 Since 2014, Canberra Women in Business award-winner, Annette Braagaard from Nordic Blinds, has being insulating the Canberra community with quality German-made, stylish blinds.

Annette grew up in Denmark, married an Aussie, got a diploma in Business management, renovated her home, found a new career path, took a risk and now the rest is history.
Growing up in Denmark Annette knows extreme weather; she also knows what a house that's well-equipped to deal with the cold should feel like. So, whilst renovating her own home in Canberra, she researched her blind options and came across German custom made Cosiflor® blinds.


"These blinds are unique because they tick so many boxes," says Annette.
"I was looking for something stylish and insulating, but that also had flexible installation options to fit unusual windows, specifically tilt and turn windows.
"After installing the Cosiflor® blinds and being incredibly impressed, I decided to contact the German manufacturer to discuss the possibility of importing them and selling them to the Australian market".
Nordic Blinds was born!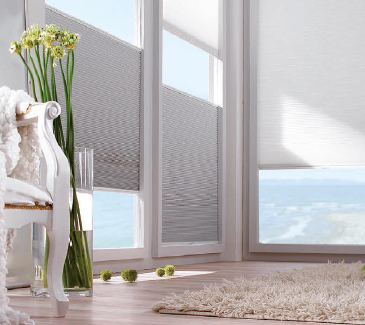 Annette admits that creating Nordic Blinds was a steep learning curve and a huge decision to make.


"Getting Nordic Blinds to where it is today has been exciting, daunting, overwhelming, fun and challenging," says Annette.
"Now that my husband David has joined the business fulltime and I've been able to hire additional staff, I get to focus more on the stuff I enjoy such as visiting clients and helping them find the perfect window dressing to meet their individual needs.
"I've also made many great friends and developed connections with fantastic people in window companies, building firms, architects and of course the manufacturers in Germany," says Annette.


In 2018, Annette won the Canberra Micro Business Woman of the year award and has seen tremendous growth in the business. Already, delivering to Sydney and Melbourne, she plans to further expand Nordic Blinds to a national level.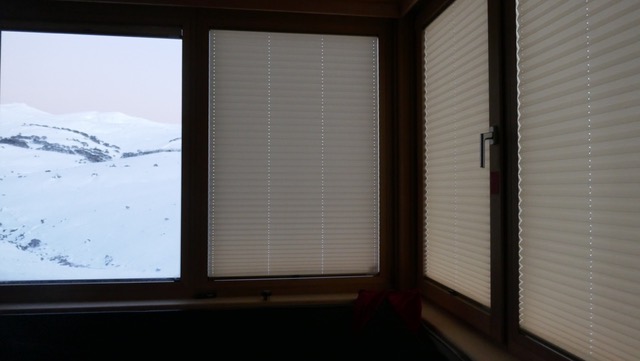 "It is incredibly important to be comfortable in your own home, and after the very hot summer we have had, we have seen a definite increase in the number of people wanting to invest in a quality solution," says Annette.


"Cosiflor®blinds, not only have the European minimalistic, stylish look, they also provide that extra insulation on windows, this enables our customers to save money on heating and cooling costs whilst also being more comfortable inside their homes in both winter and summer".
About Lighthouse Business Innovation Centre
Lighthouse has a strong track record of supporting entrepreneurs, researchers and inventers on the path from concept to commercialisation. Since July 2008, Lighthouse has worked with over 990 distinct enterprises and provided group and peer based services to over 3400 enterprises and individuals. For over five years Lighthouse has successfully delivered business advice, education, mentorship and networking opportunities to help these businesses commercialise their ideas and grow their companies. Lighthouse also delivers programs such as the ACT Microcredit Program for the ACT Government. Visit www.lighthouseinnovation.com.au for more information.