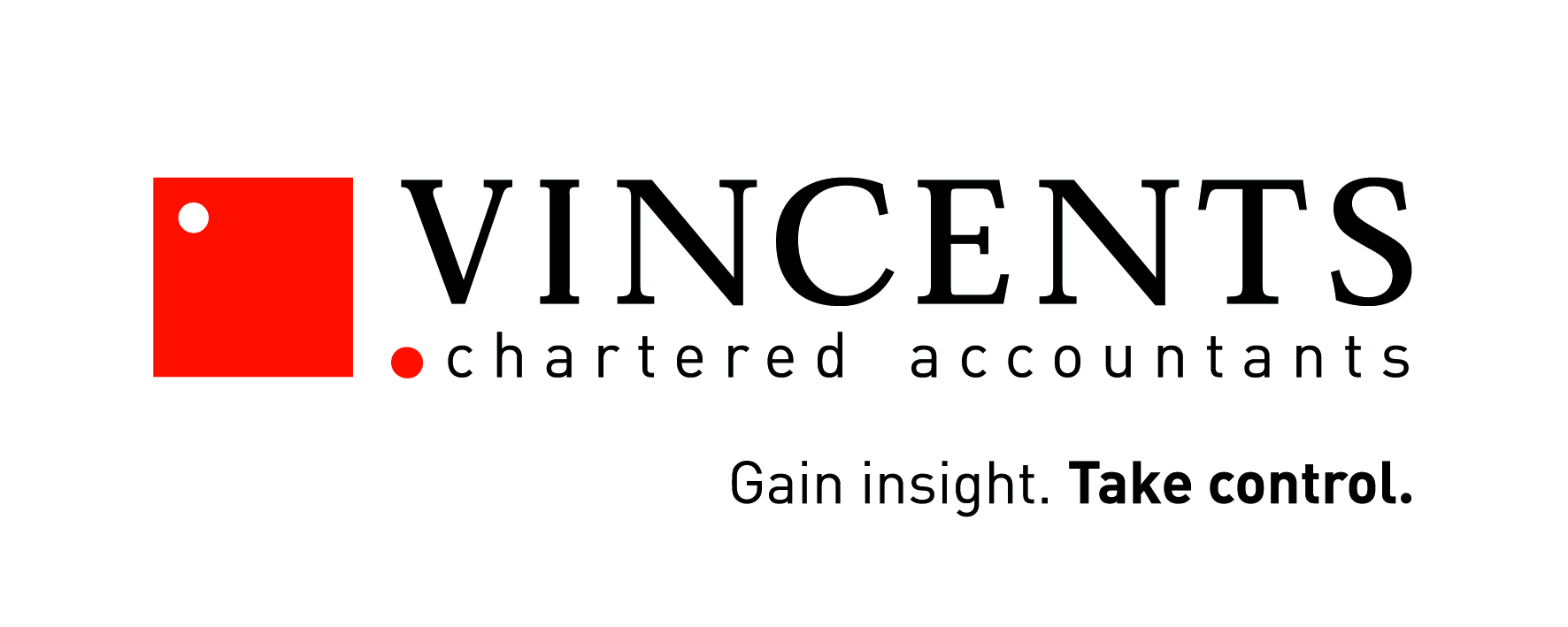 The modern workplace is constantly evolving. There are many drivers of change influencing how we work today, with rapid change expected for the future of work.
Lighthouse recently spoke to Tony Lane from Vincents Chartered Accountants who gave insight into the drivers of change impacting his own industry and what it means for those working in it, as well as how he sees the future of work for the service industry as a whole.
Tony will be speaking about the 'Future of Work' at this year's Festival of Ambitious Ideas on Thursday 30 July, discussing 'The Evolution of the Professional Services Firm: Challenges and Misperceptions'
Tickets for the Festival of Ambitious Ideas are NOW AVAILABLE.