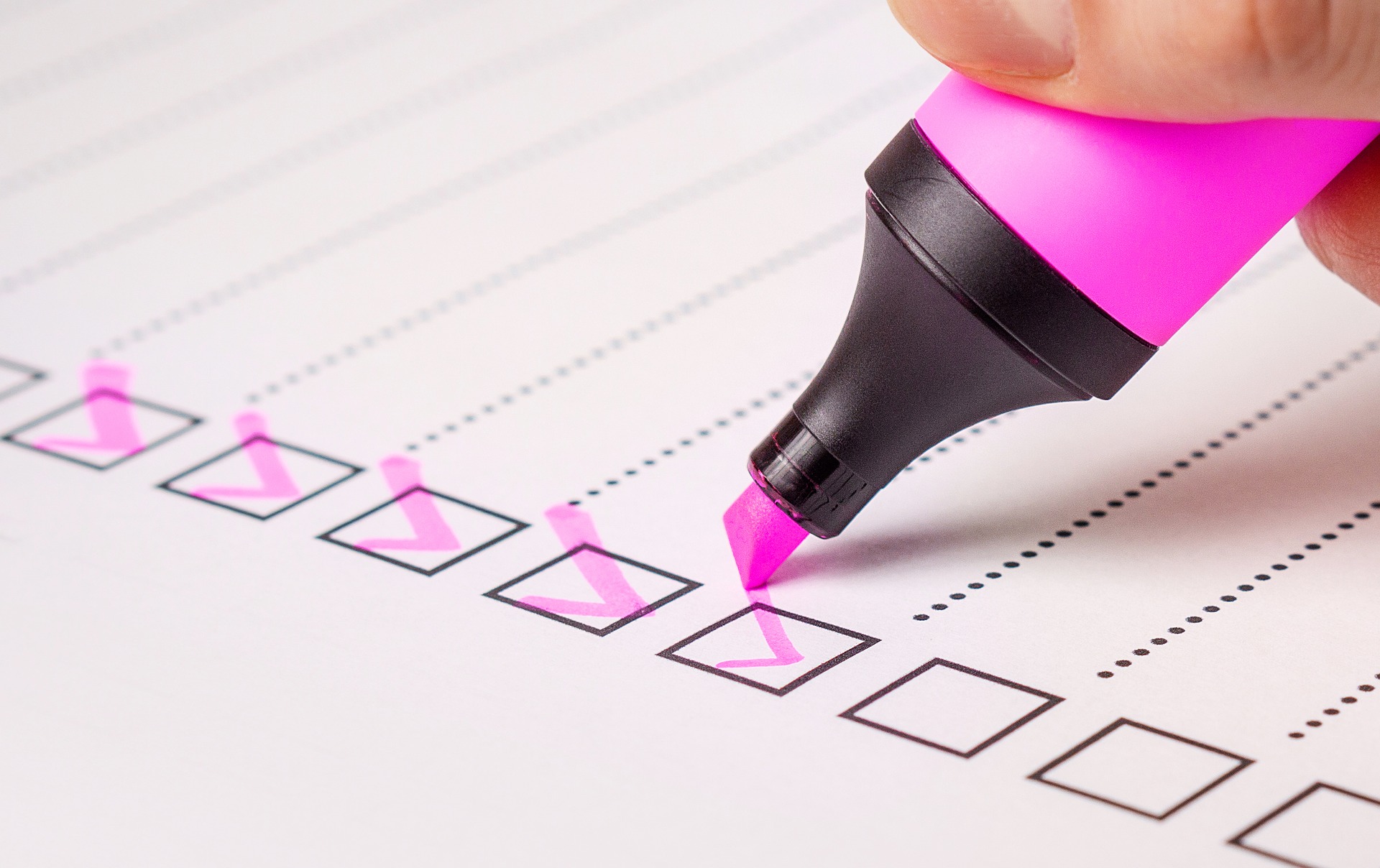 Until now the retirement living industry has been shrouded in confusion, complexity and misconceptions, particularly around associated fees and costs. Prospective purchasers have long
been overwhelmed by having the daunting and often extremely time-consuming task of having to compare one retirement village to another.
As the first and to-date only website helping older Australians to comprehensively compare retirement living accommodation across the country, CompareVillages does the legwork for you and makes real comparison possible.
It features retirement living properties from across Australia and is growing its base all the time. It also lists some of the largest operators such as Lendlease, Aveo and RetireAustralia as well as Lifestyle Communities, Regis, Japara, Baptcare, Greengate, The Village Retirement Group and Essendon Terrace, which are all supportive of the initiative.

Jessica Kinnear, the founder of CompareVillages, was working as a lawyer in the retirement village space and saw firsthand the confusion around fee structures for retirement living and the desire for greater transparency between the industry and its consumers.


"When I started working in the industry, I noticed a lot of frustration from members of the community as they tried to gain a better understanding of how it all worked, particularly with contracts and the fees involved," says Jessica.
"I could see the need for a simple to use, free comparison service. A bit like an iSelect or Trivago for the retirement living sector."


When the media started producing story after story on the excessive, or often hidden fees and costs associated with retirement villages, Jessica knew it wasn't just consumers who needed this service, but the industry too.
"It became clear to me that transparency in this industry was becoming even more important - that's what consumers are demanding, and they should have it."


Users of CompareVillages can nominate where they would like to live, the type of property they're looking for, how many bedrooms, bathrooms and carparks they require, and select the lifestyle features that appeal to them – some want a pool, a gym, a restaurant or tennis court, for others the ability to take their pets, an onsite hairdresser or the option to have meals provided is key.


Budgets are entered into the site and just like a Domain or realestate.com.au, a number of options fitting the requirements are presented in a simple comparison table. Direct contact to the selected village managers can also be made through the site.


"We find that retirees are our biggest users – in fact 50% of users on the website are over 65," says Jessica.
"But we do find family members are looking on their behalf as well or are helping them to make their decision."
The site also publishes the fees associated with each property including entry fees, ongoing fees and departure fees.
"We've even built in an easy to use departure entitlement calculator which gives users an estimate of what they or their family could expect when they leave a village," explains Jessica.
"We also have plain language fee explanations when you hover over each fee. This kind of transparency and education empowers consumers and avoids the feeling of being 'ripped off'."


Retirement living is very different to residential aged care or nursing homes. Retirement living is for seniors looking for a certain lifestyle.


"There is a misconception around the difference between retirement living and aged care facilities," says Jessica.
"The retirement village offering is independent living, and the value proposition is the lifestyle offering that it can provide someone looking at their next stage of living, particularly for those looking to downsize but are still wanting to keep their independence."


A report by Grant Thornton in 2014[1] found that retirement village residents live independently for five years longer than the national average.


"Research has shown that the social and physical benefits of living in a retirement village are able to stave off the need for aged care services for longer." says Jessica.
In 2015, 3.6 million Australians were over 65, with this number expected to balloon to 8.5 million by 2055.
"With anticipated growth in demand for retirement villages a strong, transparent and trusted sector and a comparative service like CompareVillages will be needed more than ever," says Jessica.


[1] https://www.grantthornton.com.au/insights/reports/national-overview-of-the-retirement-village-sector/
About Lighthouse Business Innovation Centre
Lighthouse has a strong track record of supporting entrepreneurs, researchers and inventers on the path from concept to commercialisation. Since July 2008, Lighthouse has worked with over 990 distinct enterprises and provided group and peer based services to over 3400 enterprises and individuals. For over five years Lighthouse has successfully delivered business advice, education, mentorship and networking opportunities to help these businesses commercialise their ideas and grow their companies. Lighthouse also delivers programs such as the ACT Microcredit Program for the ACT Government. Visit www.lighthouseinnovation.com.au for more information.