Share Your Story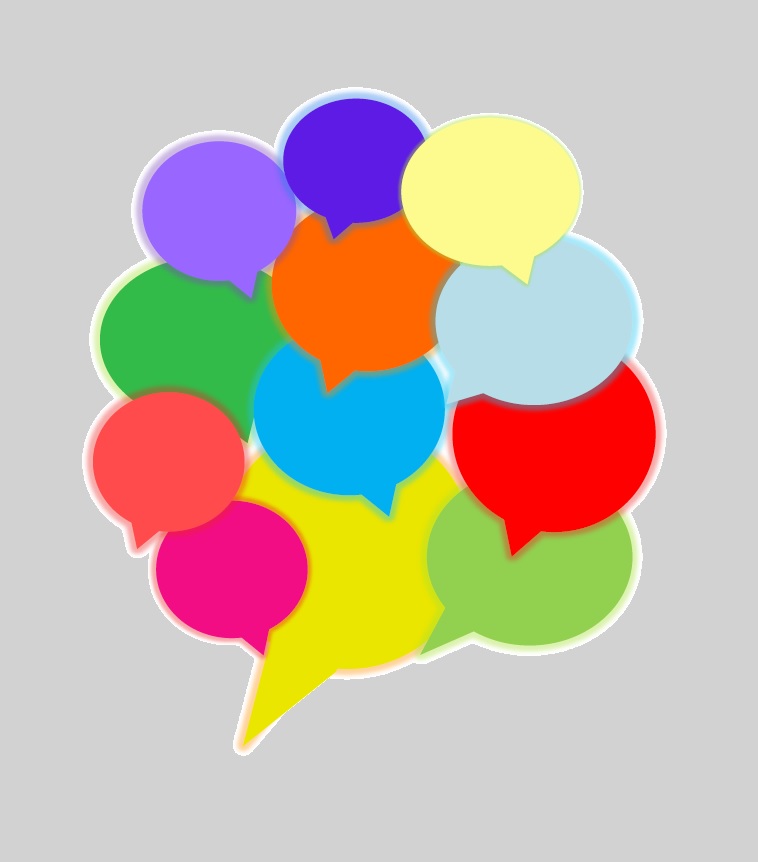 Calling all Canberra entrepreneurs - we want to hear from you!
Share your startup story and experience with other Canberra startups - the successes and failures,
the highs and the lows, the challenges you've faced and overcome.
If you're interested in having your story published on the Canberra Business News website, send your submission to us.

We need 500 words and 3 images - one of the images needs to be landscape (730 X 267 pixels).
Click here to view the Editorial Guidelines for Canberra Business News.
Being self-employed is not all beer and skittles, but there are definitely upsides. Here's my top three: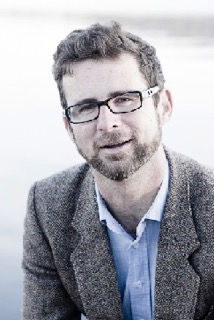 1. Doing my own thing
I have to say, I am a phenomenal boss. I know exactly how I work best, when to get involved and when to just step aside and let myself get on with the job.
When you work for a large organization, you have to bend and adapt to their way of doing things. And that's how it should be. A public service full of unique snowflakes who all work in their own special way would be impossible to manage.
Back in the public service, I used to think that I was too stubborn, or had too much ego. And maybe there was a bit of that going on. How I think about it now is has changed.
Now I see that I place a very high value on autonomy, and I'm prepared to trade off other things, like security, to get it. Because it makes me happy.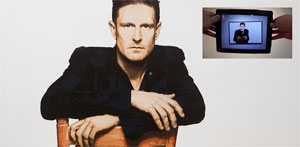 Did you hear the one about Steve Jobs trying to get God to invest in the iCloud?
Thousands of people did when they downloaded APositive's augmented reality app and ran their mobile device over E.L.K's Archibald entry, Augmented Wilarity. It's one way they're using their digital skills to enhance the artistic world.
Jim Thalassoudis's work Little Audrey: the skipping girl also received the special APositive treatment for the recent 2014 Melbourne Art Fair.
But if you think augmented reality is limited to art, read APositive's AR 101 page to see its many (often surprising) applications.