Share Your Story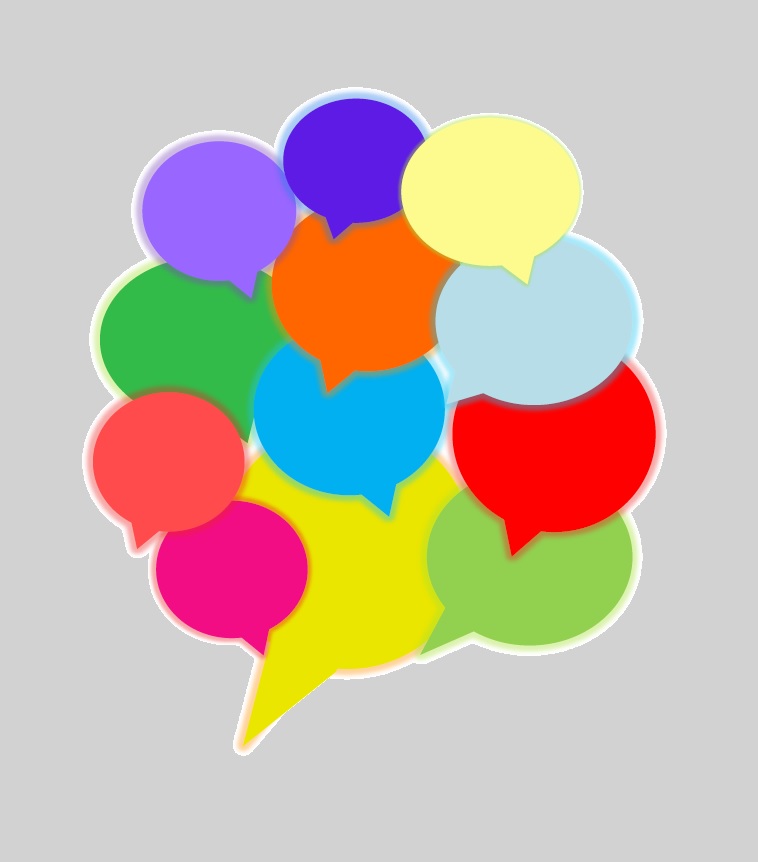 Calling all Canberra entrepreneurs - we want to hear from you!
Share your startup story and experience with other Canberra startups - the successes and failures,
the highs and the lows, the challenges you've faced and overcome.
If you're interested in having your story published on the Canberra Business News website, send your submission to us.

We need 500 words and 3 images - one of the images needs to be landscape (730 X 267 pixels).
Click here to view the Editorial Guidelines for Canberra Business News.